Provisional membership (partial-year)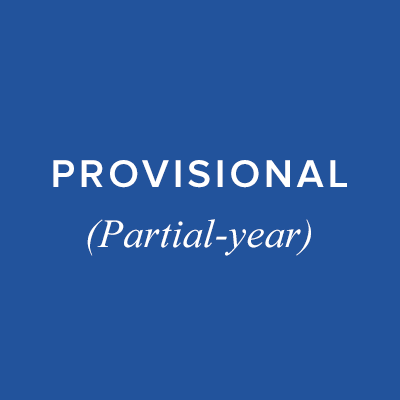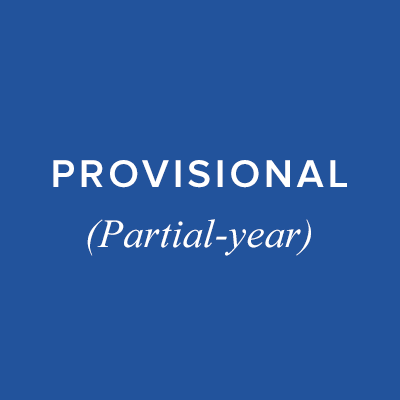 Provisional membership (partial-year)
Those joining as a full-time member between August 31 and November 30 pay half dues for the remainder of the year.
Those joining after November 30 pay a full year's dues but their membership extends through the next year. If the next years dues increase after the new member joins, the new member is required to pay the difference.
Please note: a 2.9% charge has been added to cover the Paypal transaction fee. To avoid paying this, write a check to Riverside Boat Club and drop it through the office mail slot (or mail it to: 769 Memorial Dr, Cambridge MA 02139).